(formerly SIX)
Dorothea Schürch, voice, singing saw
Roger Turner, drums
Hannah Marshall, cello
Thomas Lehn, analog synth
Urs Leimgruber, saxophones
Jacques Demierre, piano
6ix consists of six musicians who are among the leading protagonists of the free-improvising scene in Europe: Urs Leimgruber has enriched and expanded for decades the saxophone sound with new playing techniques;  on the piano, Jacques Demierre has developed a unique operating style, never ceasing to redraw new sound topographies, making us forget the physical weight of the instrument; Hannah Marshall, collaborating also with theatre, dance, live art, film and story-telling, has been extracting and inventing new sounds and qualities from her instrument; on percussion, Roger Turner is a musician who defies any categorisation, a great british drummer who is an exciting combination of volcanic power and finely-honed precision; on the voice and the singing saw, Dorothea Schürch incorporates a wide range of sound effects and noise, while her body becomes the receptacle of an amazing theatrical performance; and finally Thomas Lehn, who works deliberately with analog electronic sounds that allow a very direct and always inspiring response to the formal structure and process specific to the live improvised music.
With 6ix, these six musicians form an ensemble whose sound improvisations get in touch in a very appropriate manner with the acoustic conditions of a specific site. They perform sound improvisation paying attention in a very detailed manner to the room where sounds are produced. The music improvised by 6ix in a given space carries the mark of this space; it is based in some sense on its soundprint, on its form, whether it uses or reveals its acoustic potentialities.
6IX – NOTHING MORE
Jacques Demierre / piano
Okkyung Lee / cello 
Thomas Lehn / synthesizer 
Urs Leimgruber / soprano saxophone
Dorothea Schürch / voice, singing saw
Roger Turner / drums, percussion
Recorded by Katherine Arnold at Cafe OTO November 2013  
Mixed by Thomas Lehn.
Mastered by Andreas [LUPO] Lubich at Calyx, Berlin.
ALMOST EVEN FURTHER
6ix
Leo Records
Okkyung Lee
Dorothea Schürch
Thomas Lehn
Roger Turner
Urs Leimgruber
Jacques Demierre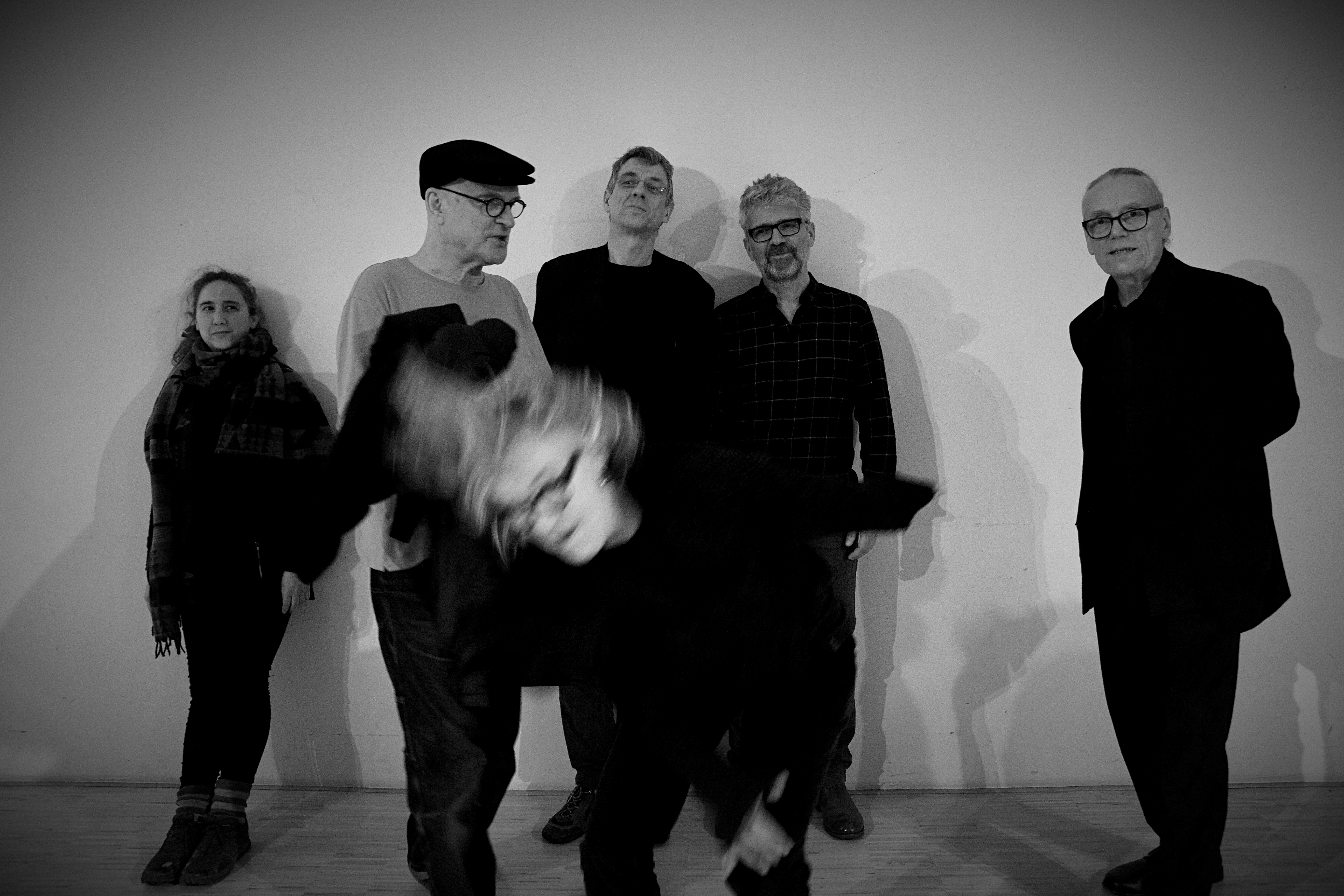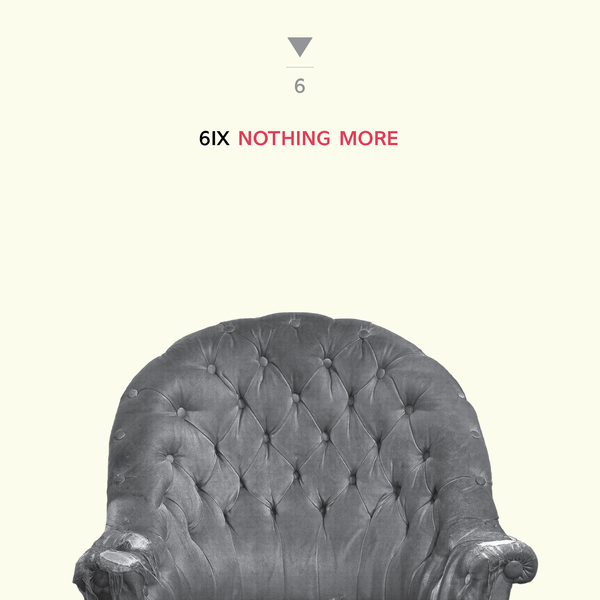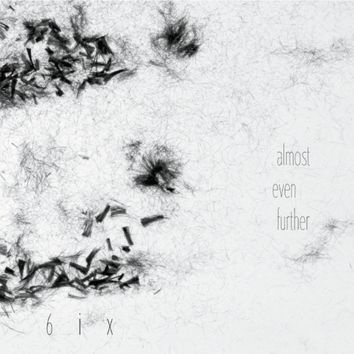 SIX (formerly)
Jacques Demierre, piano
Isabelle, Duthoit, clarinette, voix
Charlotte Hug, alto et voix
Urs Leimgruber, saxophones
Thomas Lehn, analogue synthesizer
Dorothea Schürch, voix et scie musicale